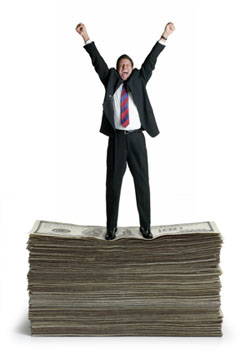 In order to meet your expectations, we offer comprehensive assistance in obtaining loans for purposes related to the purchase of the property.
We cooperate with many banks, advisors, lenders and property appraisers what allows you to customize the most advantageous variant of financing the purchase or exchange of real property.
We offer complex assistance within the real estate brokering.
We provide access to simplified procedures, conducting negotiations on request of individual conditions. We also offer personalized advisor help from the first contact until payment of the loan, we arrange property valuation and guarantee the possibility of an appointment with an advisor at convinient time and place.
ILS Poland Group – SAFETY IN PERFORMING DREAMS
We would like thank you for looking at our website, and invite you to use our services