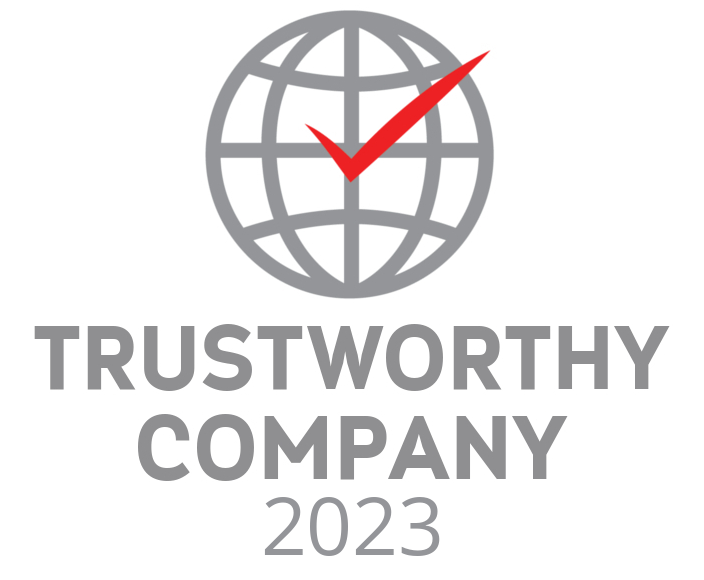 In June 2023 ILS POLAND GROUP was once again awarded by the Customer Opinion Research Center (CBOK), this time with the certificate: "Trustworthy Company 2023".
The certificate is awarded once a year by CBOK to companies for the exemplary quality of services provided and a distinctive approach to the client, and at the same time characterized by an impeccable opinion on the Internet, professionalism and business merits, based on market research, including cyclical verification of online opinions, using the Opinion Index and the use of Sensitive Phrases data.
We are very happy that we are rewarded in such a nice way, and that customers appreciate the highest quality of our services by giving us positive opinions on the Internet.
Thank you very much.
See our award:
The company awarded Trustworthy: >> https://www.firmagodnazaufania.pl/company,1002860,ils-poland-group-sp-z-o-o